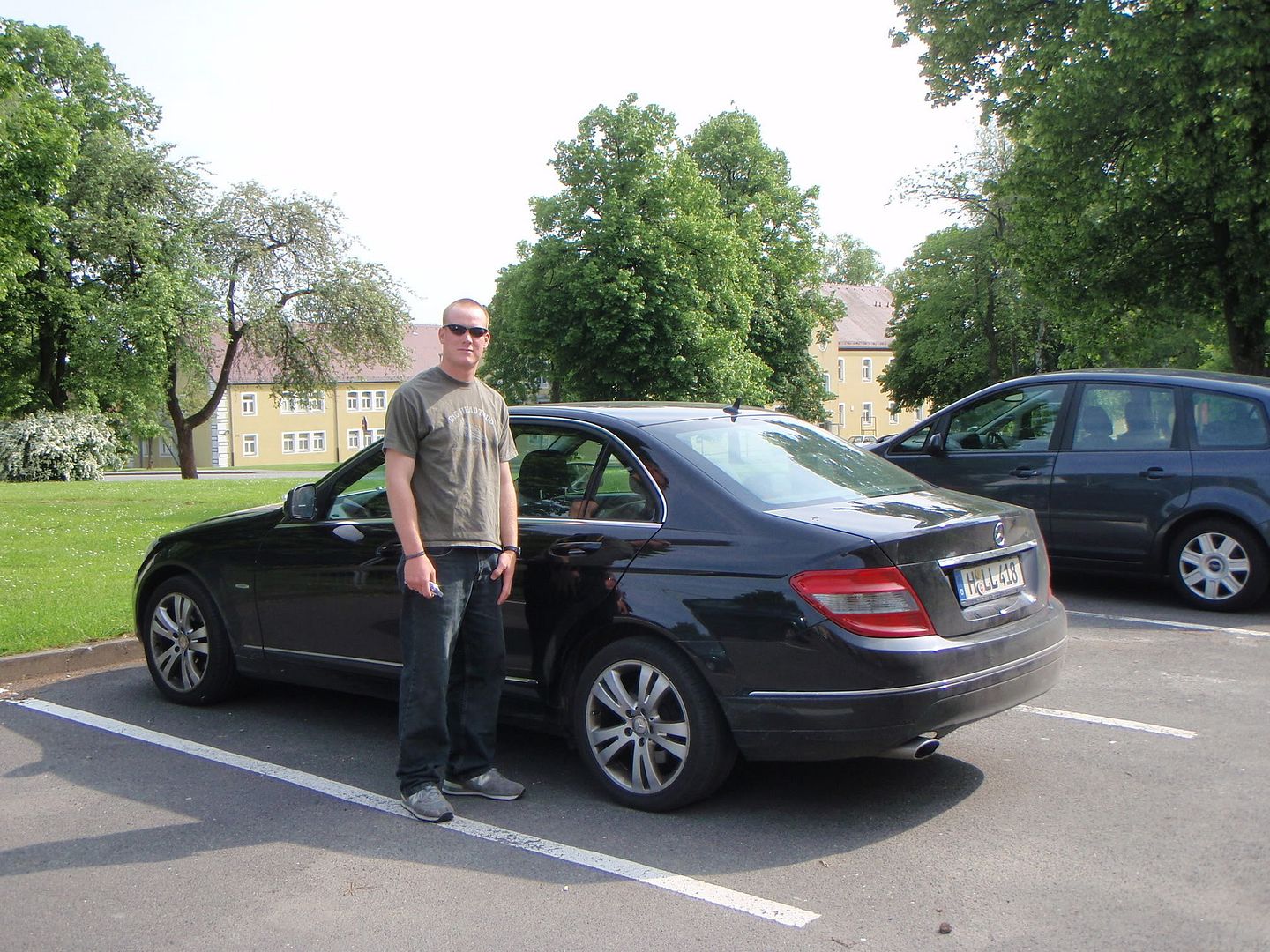 Don & I had so much fun yesterday late afternoon & evening! We finally got off post & did some exploring in our Mercedes C Class rental car! What a rental!
Here are the pictures that I took as we drove through Grafenwöhr (shown in the first two pictures), which is the town surrounding the largest military training area in Europe (about 20 minutes fom Vilseck). Then, walked around in Weiden (about 30 minutes from Vilseck). They are both awesome! I especially loved Weiden! Full of cobblestone streets, windowboxes full of flowers, cute little shops, & restaurants with outdoor seating along the streets! It's gorgeous! Can't wait to take my family there :)
Now, we're off to Nuremberg for the rest of the day! I cannot wait! I am loving it here, adventures in Europe with my favorite person in the world, my wonderful husband! So blessed!